Bivens's Boutique is a concept store built solely for design. Although production-ready versions of this inventory exists for purchase, this store was built as a project for a web development portfolio and skill growth.
All the hottest brands from the year 2006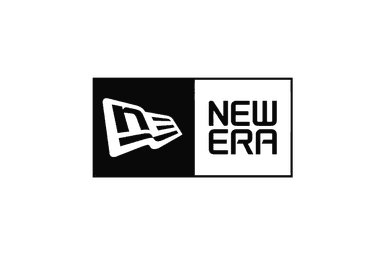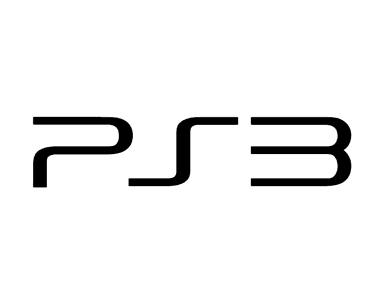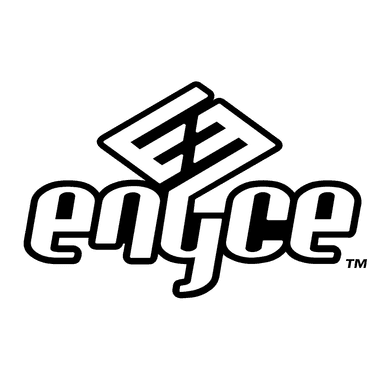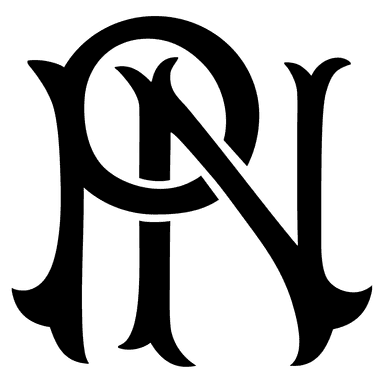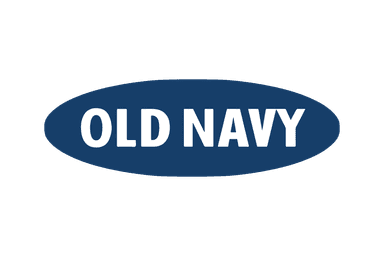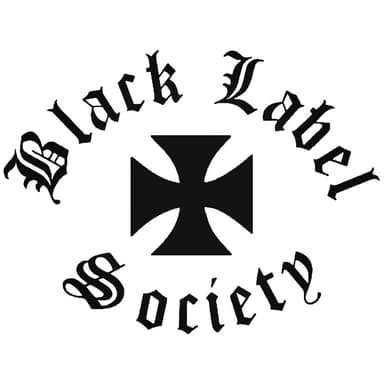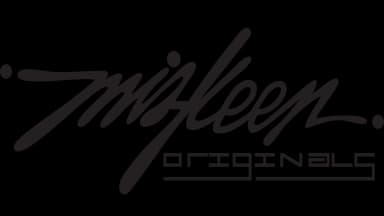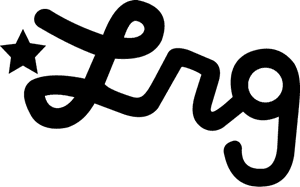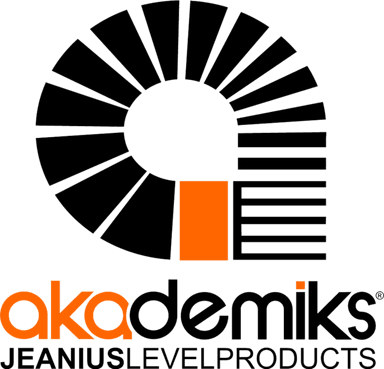 The Curator
One part designer. One part collector. One part visionary. With a taste for urban clothing and a desire to produce a worthy product, Bivens is more than a retailor, he has carefully procured and maintained a unique collection of clothing to represent the fashion of an era. Each item was handpicked. As such, no duplicates are available and each item is the only available.